Comprehensive Building & Pest Inspection reports in the Central West area of NSW
If you're purchasing a property, InSpec can assist you with a comprehensive Building inspection report, Pre-Purchase building assessment, building and pest report as well as a Pre-Sale Timber Pest Report in the Central West area. Make sure you're well aware of any hidden issues pre-sale and let InSpec Building and Pest look after this for you.
W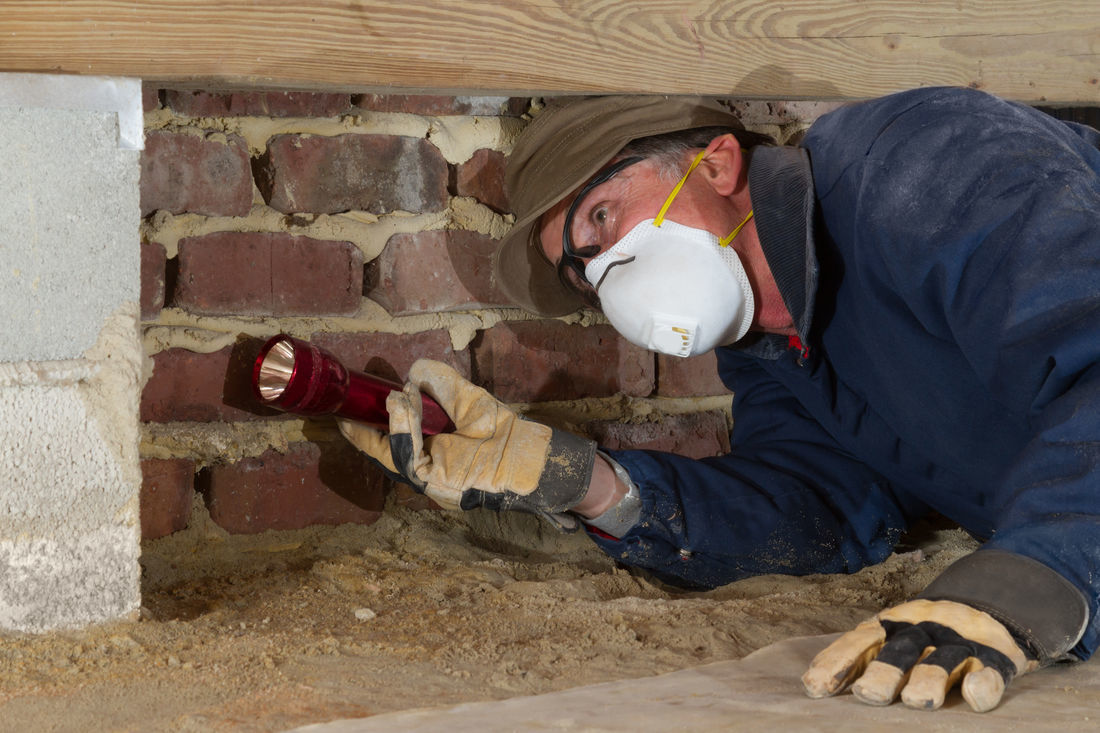 ith our extensive local knowledge, we've helped hundreds of clients make informed decisions on property purchases and existing pest control scenarios. As a licensed and insured company, you can rest assured that all of our work is carried out in accordance with Australian standards. We don't cut corners in anything we do. Our goal is to deliver projects that are clear, transparent and professional at all times. With over 35 years experience in the building industry, we're well equipped to help you with a range of pre purchase building and pest assessment services in the Central West areas including Orange, Bathurst, Lithgow, Oberon, Blayney, Forbes, Parkes and Cowra and everywhere in between. Buying a new property is one of the most exciting things you can do in your life. We're here to ensure the whole process runs smoothly and help you avoid the many hidden pitfalls that may arise when purchasing a new home.
If you're looking for affordable Building and Pest Inspections, a Pre-Sale Timber and Pest report or a Pre-Purchase building assessment in the Central West area contact InSpec today on 0418-635-783 for a no-obligation chat or alternatively book an inspection online or at info@inspecbuildingandpest.com.au and we'll get back to you asap.